Want to know where to get the best deals for that vacation you've always wanted to go to? Planning a vacation can be a little stressful, especially when you're working with a budget and want to get the best of your money's worth.
With the technology that we have today, it has never been easier to type in your destination and have everything you need at your fingertips — hotel accommodations, flights, and car rentals. While it can be overwhelming to decide where to go, what to purchase, and what to do, these trusted travel sites will make vacation planning easy.
Read on and discover the best travel companions that can get you the best deals for your upcoming trip!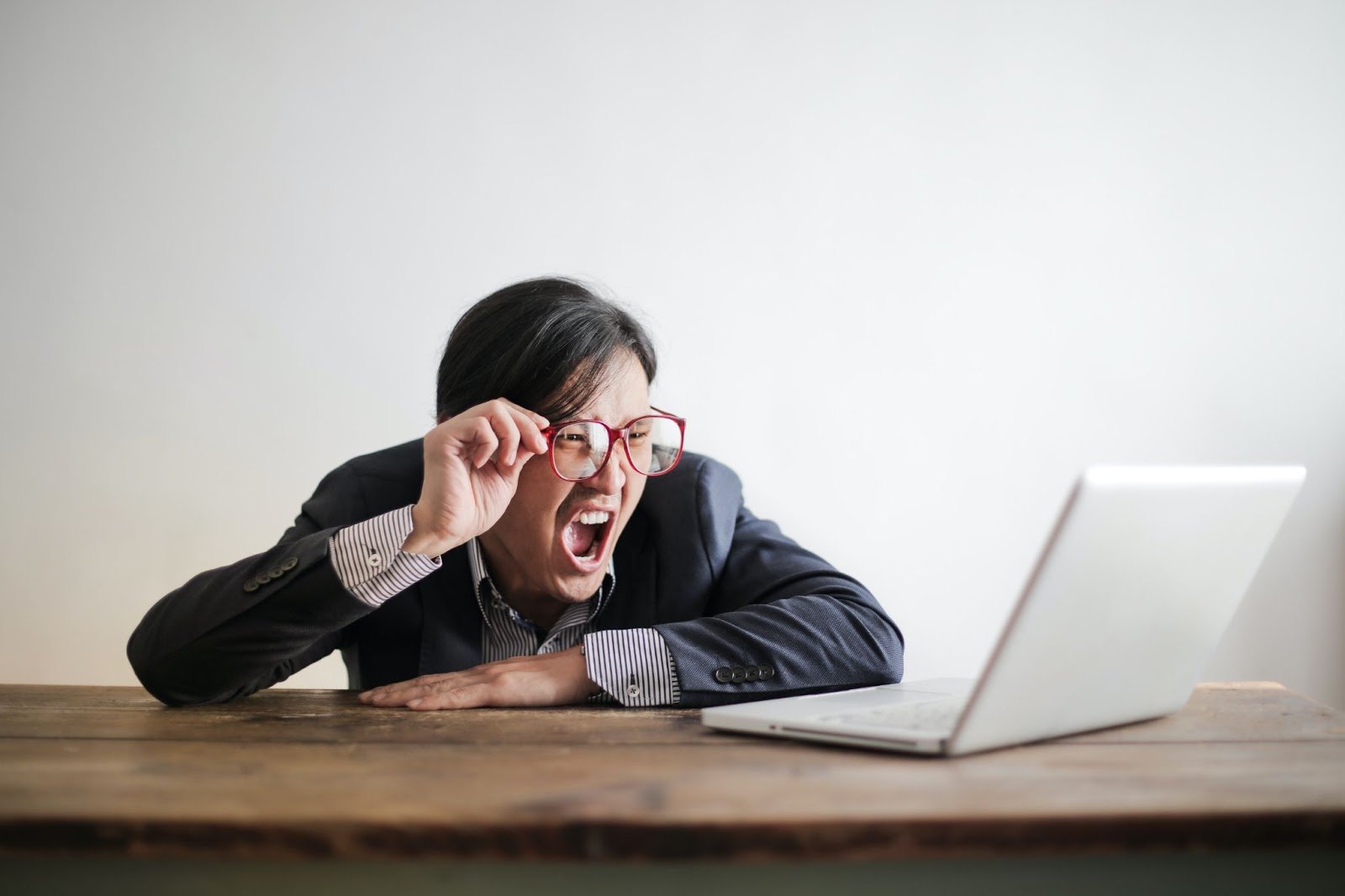 Expedia
Known as the number one travel booking site on the Web, Expedia is a gamechanger in the tourism and travel industry. It provides deals and options for flight-hotel, flight-car, hotel-car, or all three combinations. Wherever you want to go, you will surely find a great deal on Expedia.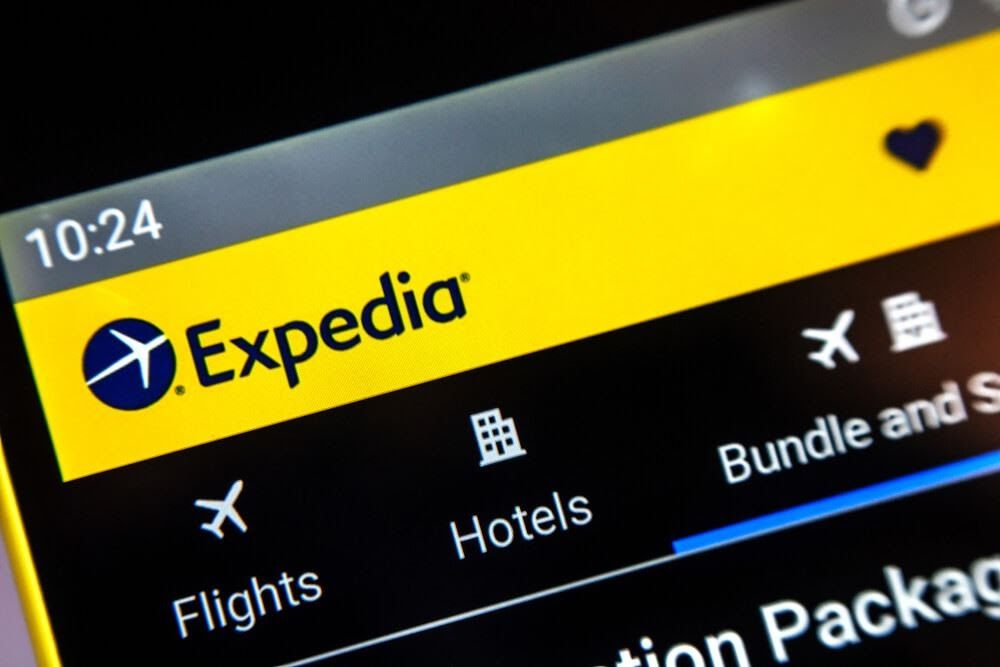 Expedia is reported to have the lowest price in 60% of test bookings among selected travel websites. When looking for deals, the site's useful filters will help you find the best deals. Users can sort hotels by distance from a city's downtown, guest rating, property class, amenities, and price.
You can also sort flights based on the type of aircraft, the duration of the flight, and the amenities. While you may not always get the lowest prices here, you can be assured of the quality and have many options to choose from.
Travelocity
As one of the largest travel sites on the Internet, Travelocity is a one-stop-shop where you can book not just flights and hotels but combine rental cars as well. Because the name of the game is now all about saving money on travel packages instead of booking airfare, hotels, and rental cars separately, Travelocity will get you the best deals in the market.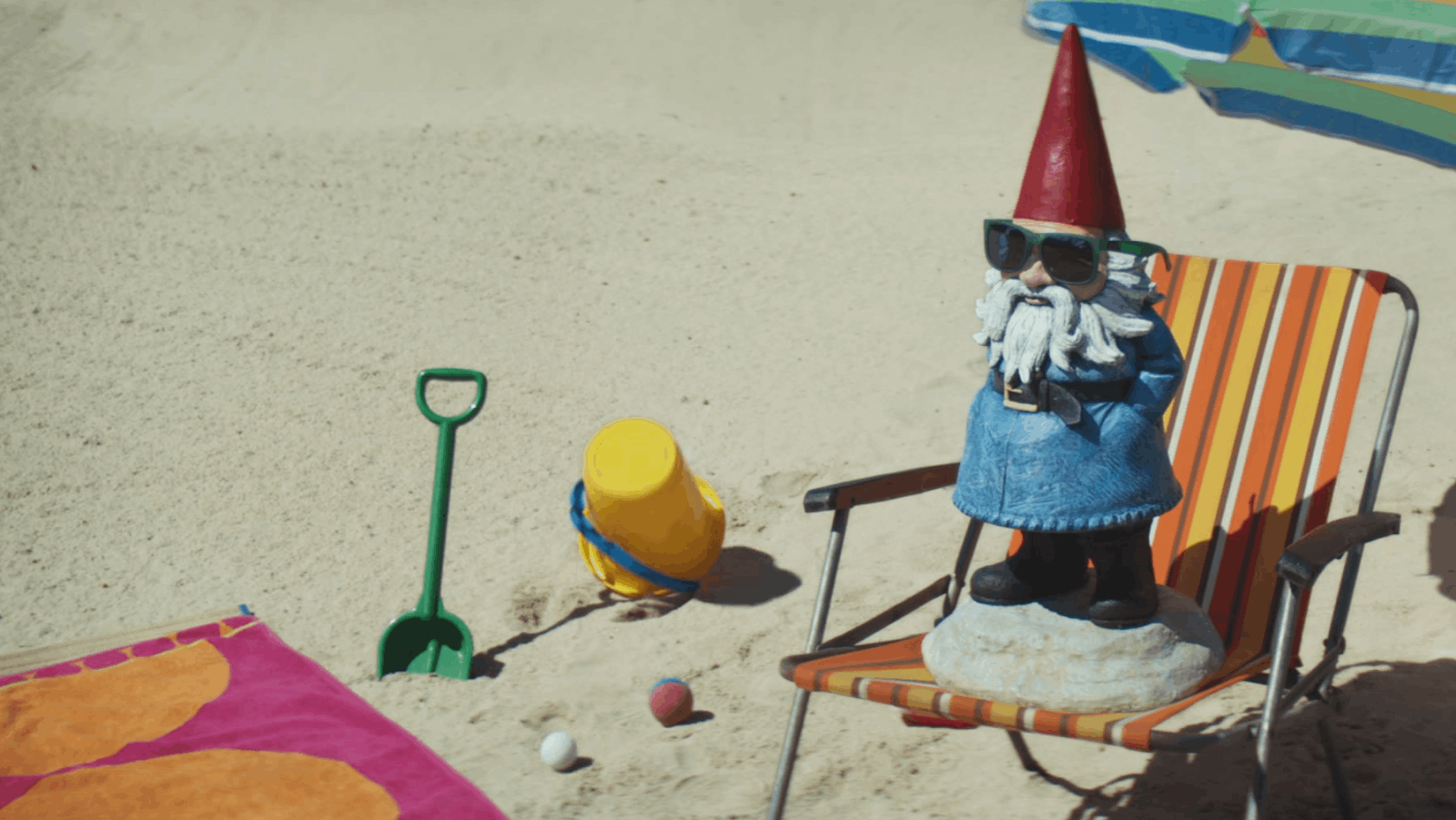 The company claims that people who purchase a travel package for their flight and hotel can save up to $525 — and that doesn't include the money you save if you combine rental cars. Travelocity has an app available for Android and iOs users.
The app is best known for its Farewatcher feature, which monitors deals and price drops on your travel destinations. All you have to do is tell the app where you want to travel, and it does all the searching for you.
CheapCaribbean.com
CheapCaribbean.com, as the name suggests, is a travel site for users who want to spend their vacation getaway in the beautiful Caribbean islands. Package trips like honeymoons are extremely popular offers, as the Caribbean offers a romantic and intimate vibe that is perfect for couples.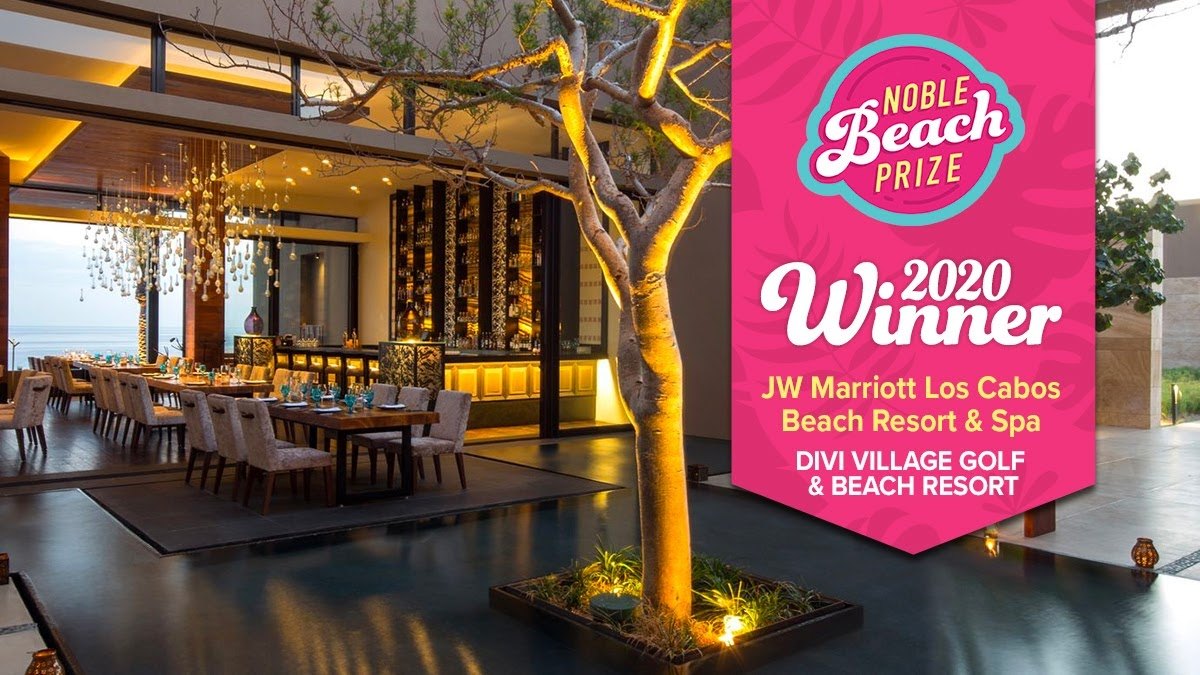 If you're looking for an all-inclusive package, tick the checkbox found on the site's homepage to bring you the best deals of all time. You can also filter results depending on whether you're looking for family-friendly, adults-only, or luxury suites.
One downside is that the site does not offer a map that quickly shows the prices and locations of the listed hotel options. However, the affordable deals on the site make up for the lack of sophistication!
Funjet Vacations
Funjet Vacations offers two vacation package options: flight-hotel and hotel-car – but car rentals can also be added at the end of a booking. Extensive filters for search results include price, hotel, distance, rating, and location so you can narrow down your searches easily.
The map view isn't that impressive, but at least it has one. The map enables you to filter your results to properties within a certain distance to popular landmarks.
One of the best features that users love about the site is that it automatically applies discount coupons, promo codes, and vouchers applicable to your search.
Priceline
Priceline joins the competition by providing combinations for flights, hotels, and rental cars. With a search results page that is simple, direct, and easy to use, Priceline is easily one of the best sites to search for travel packages and deals.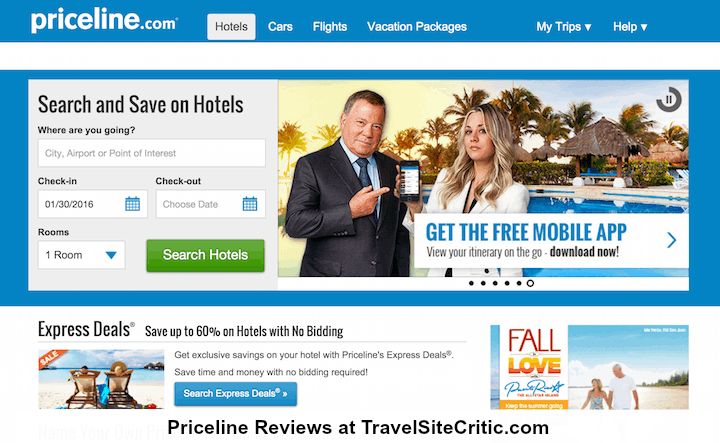 The site offers options for hotel accommodations in popular tourist destinations no matter what your budget is. However, take note that the flight result page of the site lists a round-trip ticket and not as a separate one-way flight.
While this can save you time from clicking through screens, this can still cost you time to try and find the two exact flights and departure dates and times you prefer. Pro tip: check out the Express Deals for car rentals. For a lower price, you blindly book cars without knowing the brand!
Kayak
Kayak is a great place to start when starting to plan your trip. The site gives you a great overview of the deals and prices for your trip because it is a meta-search site – but you have to double-check prices as meta-search sites can have misleading prices.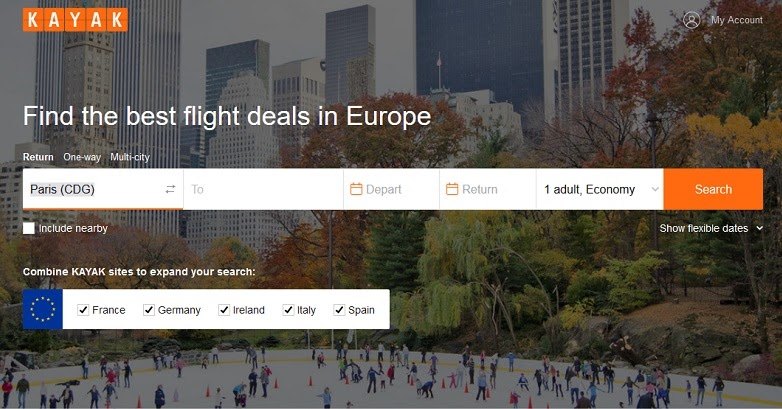 The site also searches for a flight-hotel combination by default, something which you can't change or modify. There's a map view available, and the filters are extensive and helpful when you want to look for nonstop flights, hotels, or complimentary breakfast.
The best feature of Kayak is that you can compare prices from different travel sites on a single website. It's an ultimate time-saving website and gives you a pretty solid baseline for what's cheap and expensive for your future trip.
Airfarewatchdog
Airfarewatchdog is a reliable and innovative travel site that is known for its unique style in finding deals. Instead of relying on machines and algorithms, the site has a group of people assigned to seek out the best fares for you.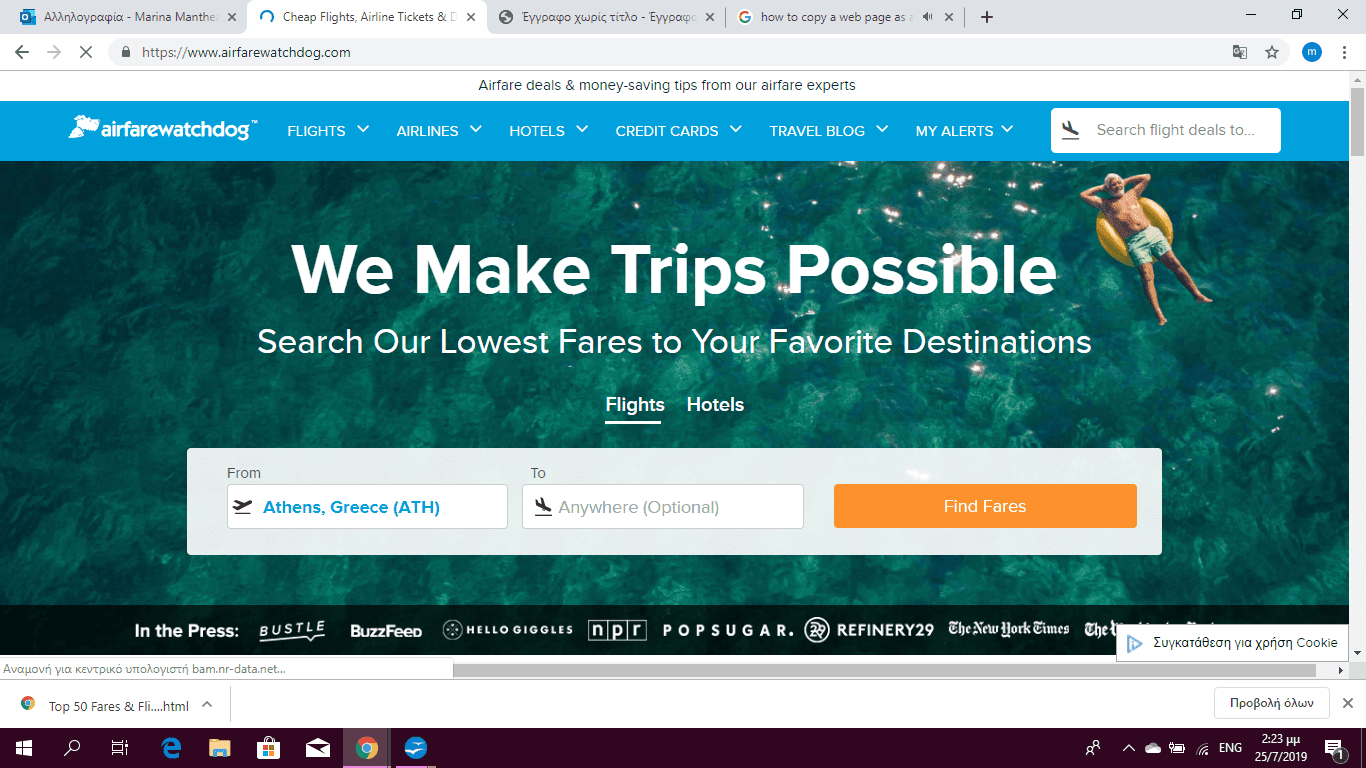 The experience in using this site is a pleasant one as it feels like you have personal travel shoppers under your employ. The site is the best place to look at for last-minute fares and deals because its employees monitor airline sites for discounts, sales, and price drops.
Most of all, Airfarewatchdog includes smaller airlines with great prices that are often overlooked, such as Allegiant and Southwest. If you're not a stickler for brand loyalty, try this site to get the best value for money.
Travelzoo
With an impressive network of over 2,000 companies, Travelzoo is a great website to bring you the biggest savings you could ever get on a trip.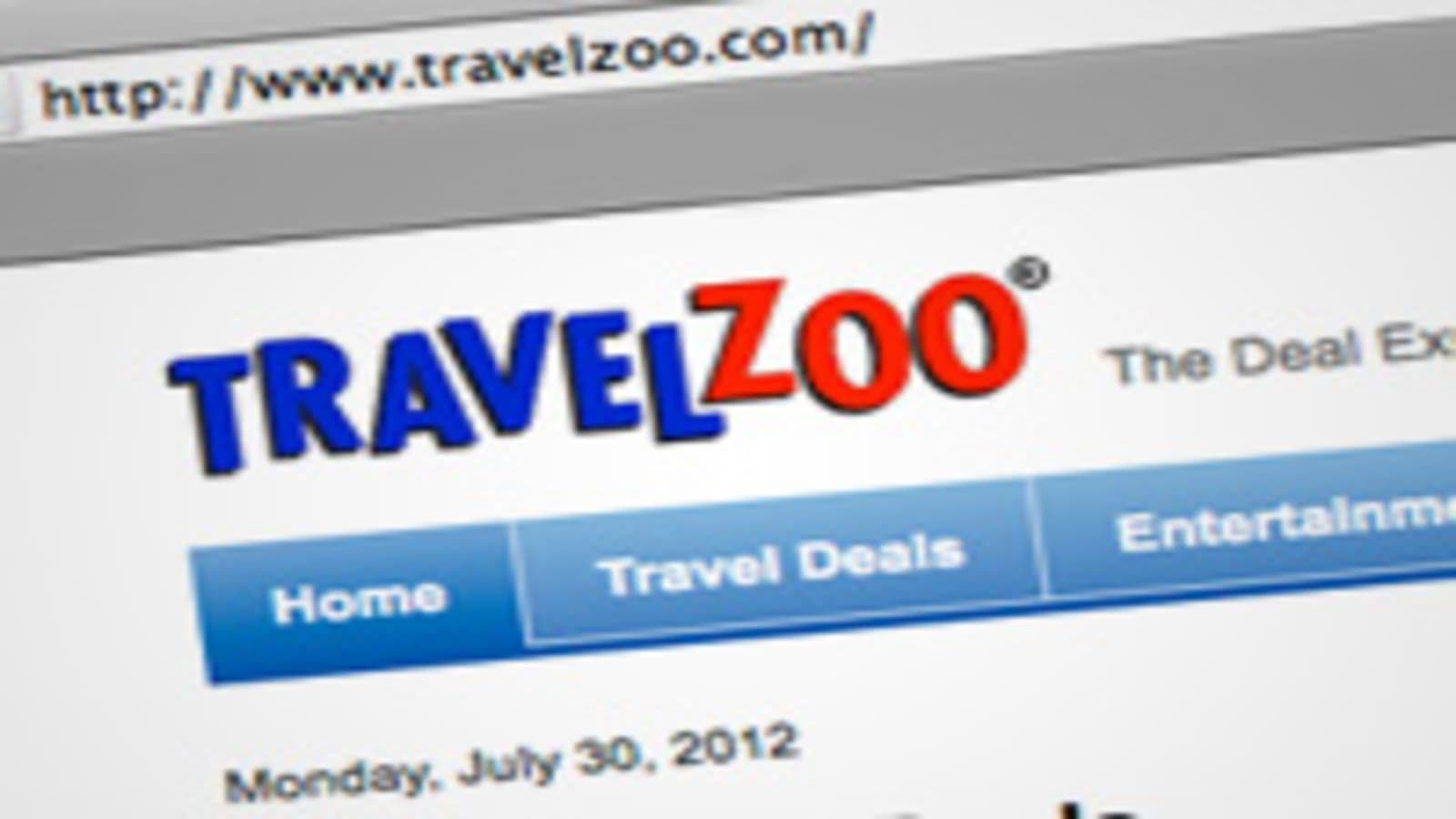 With its stellar search capabilities that allow users to use multiple search engines, you will be sure to find the best deal out there. If you're not too sure about where to go, search deals by continent instead of per country.
The company's CEO assured users that Travelzoo would never publish a deal or package that he wouldn't personally book. The award-winning site also offers some of the best flights, so be sure to check that out.
Hotels.com
If you're looking for the best deals hotels can offer, check out Hotels.com. While it has a dedicated section for flight and travel deals, its claim to fame is the incredible accommodation deals it offers.
Prices on the site can be 50% lower than average, plus it has exclusive deals that you can only grab on the site. If you're a spontaneous traveler looking for last-minute deals, Hotels.com will have something delightful to offer.
Moreover, the site also offers a rewards program that you can enjoy after ten nights of accommodations booked through the website. The sweet reward is more or less equal to the average cost of those ten-night stays, which you can redeem at more than half a million locations!
Google Flights
As the bastion of data, Google Flights has an algorithm and intelligence that is quite hard to beat: it can identify the difference between a good flight and a cheap flight.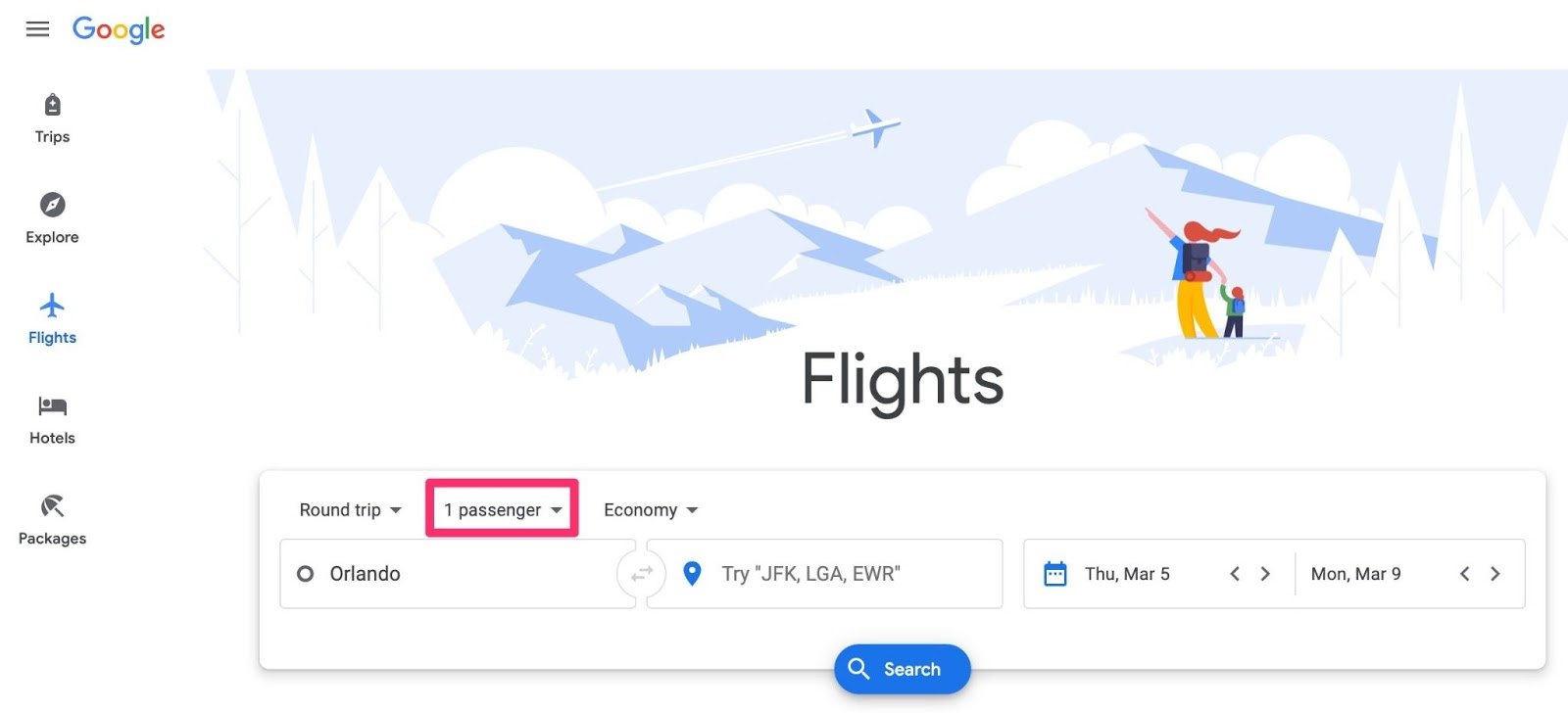 While other travel sites only pay attention to price to say that it is "good," Google Flights looks at flights holistically and ranks flights based on amenities, add-ons, extra fees, leg space, and departure times.
Google also provides travelers with an extensive search within a date range, something that other travel sites cannot offer. Because of the enormous amount of data Google holds, Google Flights can provide you with flight options even if you're months away from your trip.
Conclusion
These are just some of the best travel sites you can get started with to turn your vacation dreams into reality. It takes a little time and patience to get the perfect deal for your vacation, but everything is going to be worth it if you take the time to research the best deals and packages out there.
Plan your vacation with some of these travel sites to get the deal and trip of a lifetime!