I strongly believe that mental and physical are two interrelated concepts, whose combination is essential to our overall health, happiness and well-being. Bearing this in mind, I started planning my holidays more wisely.
I needed destinations that could raise my spirits after monotonous work schedules. Destinations brimming with adventures in hidden gems of Australia, natural beauties and wildlife and cultural heritage.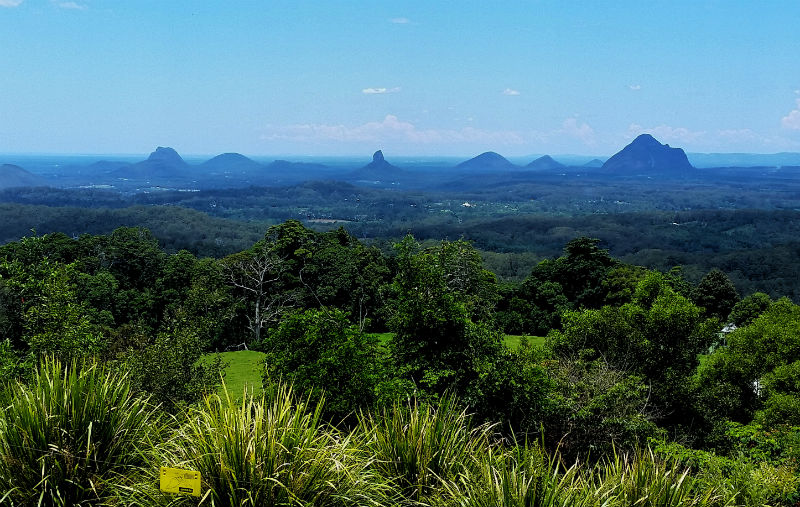 After careful deliberation, I decided to explore Queensland by a road trip. It is needless to say I had a wonderful time. Queensland has everything I needed in order to recharge my batteries.
I simply had to make a list of my travel itineraries to whet your appetite and encourage you to start exploring it yourself.
Where To Rest Your Body And Soul In Queensland, Australia
Fraser Island, Queensland
One of the main reasons I chose Fraser Island as my first stop is humpback whale watching. Hervey Bay on the Fraser coast prides itself on one of the most amazing whale watching experiences as whales stay up for 10 days in the bay.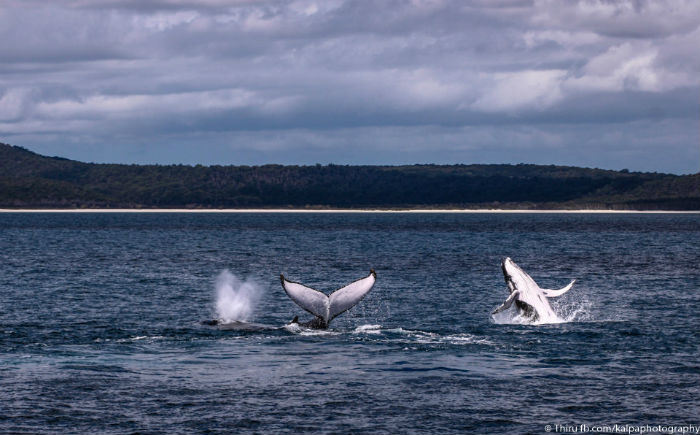 On your way to Fraser Island, I recommend dropping off on Big Woody Island to see the Great Sandy region and its largest and highest perched dune lakes in the world.
On the island itself, I was absolutely fascinated by Lake McKenzie. This lake contains only rainwater and does not flow into the ocean. The crystal clear water at dawn lends itself to some of the most beautiful scenery I have ever seen.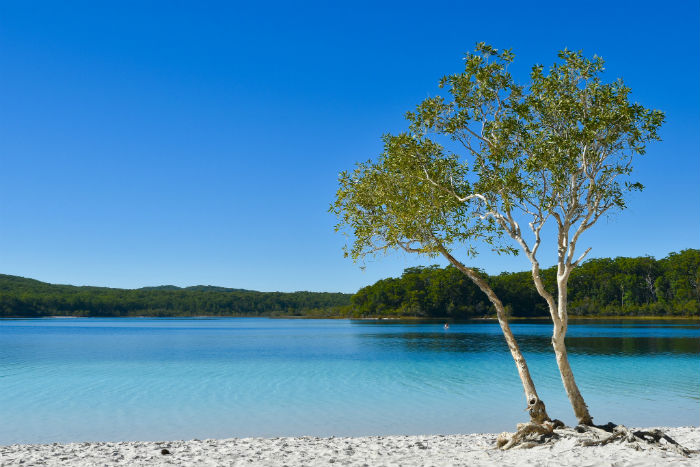 Lamington National Park, Queensland
One thing I was particularly looking forward to was bush-walking in Australia's national parks. The park I visited first was Lamington National Park.
I took so-called short walks, including the Tree Top Walk and Botanical Gardens walk and the Moran's Falls walk. However, I would definitely advise you to take full day walks, which are my must-see the next time I visit the park.
Eating a snack in the picnic area at the top of the falls and watching magnificent falls in all their glory is something I will remember for years to come.
Noosa, Queensland
My itinerary included going on a spiritual retreat. I wanted to travel to Noosa, so it was a great opportunity to choose a spiritual retreat there.
Apart from the valuable and unforgettable experience in the health resort, I found time to explore Noosa National Park and fit in some much appreciated koala time.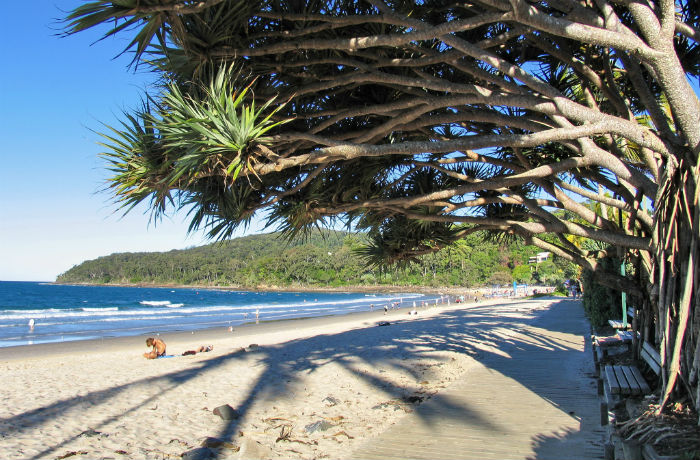 Continuing to one of the most dramatic panoramic views, Laguna Lookout, really made my day.
I wanted to meet the heart of the untamed nature in Noosa, so I opted for the Noosa River and Everglades Afternoon Tea Cruise.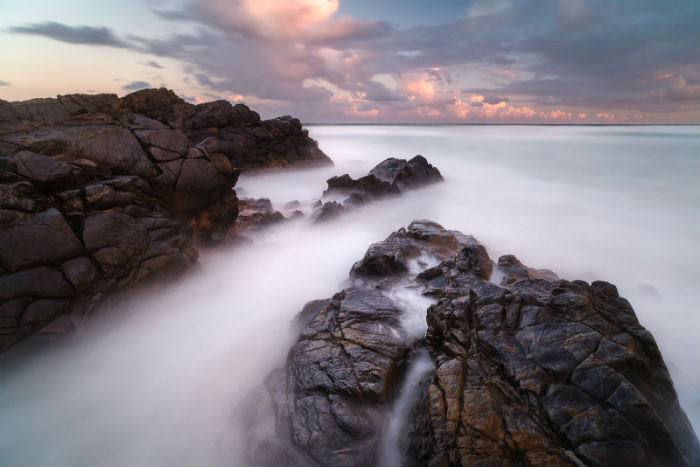 The Mackay Region, Queensland
I rounded off my road trip with the Mackay region.
My walking tour started with the awe-inspiring Pioneer valley and ended up with Eungella National Park, a land of lush rainforests, majestic waterfalls and platypuses.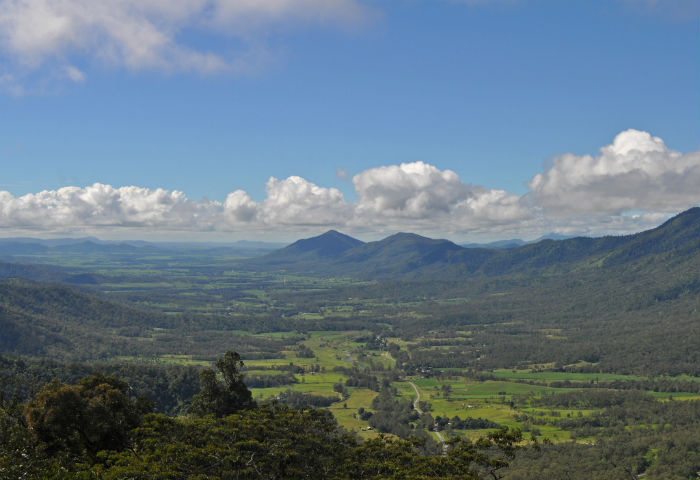 What is a holiday without camping? For this purpose, I chose secluded Smalleys Beach on the Hibiscus Coast. The beach has limited camping sites, which offered me a possibility to immerse myself in nature completely.
The Mackay region boasts one of the most beautiful botanical gardens. A 3km trail allows you to enjoy both Australian native and international plants.
I also stopped at Queens Park on my way to Orchid House, offering a host of various native and international orchids.
When it comes to arts and culture, some absolute must-sees are the Sarina Sugar Shed, the Sarina District Historical Centre, Sarina Arts and Craft Centre and Sarina Art Gallery. My favourite was the Sarina Tourist Art and Craft Centre and Sarina Art Gallery housing hand-made crafts and arts by locals.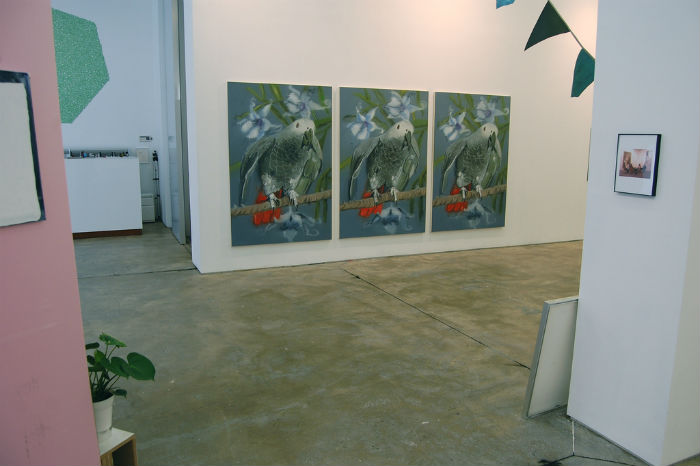 Queensland's paradisiacal beaches, abundance of natural wildlife, majestic natural wonders and rich heritage were a perfect place to unwind and relax.
I visited only a part of this beautiful region of Australia, but I am sure there are plenty more to be explored.
I'll definitely be back!
Have you been to Queensland, Australia? What towns would you add to the itinerary?
For more tips and inspiration to help you travel more, click here to join our travelling tribe!
Pin this >>