There's nothing better than knowing you are financially covered anywhere you go and anywhere you need it.
If this is what you are aiming for, you should check out the Meezan Titanium Debit MasterCard.
It is packed with plenty of benefits to make sure that you get the most out of your account. Read on to know more.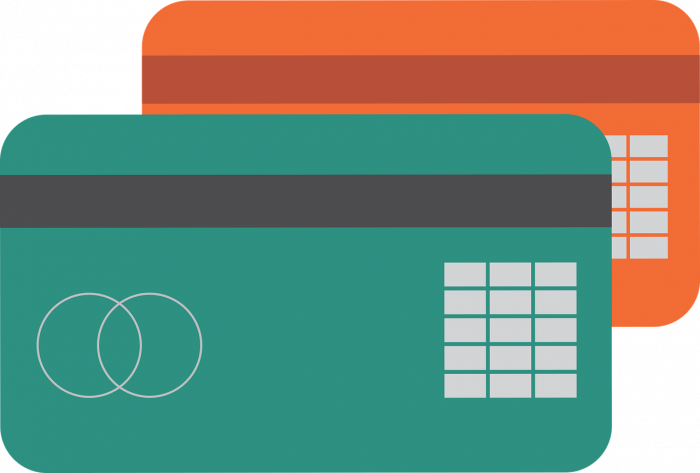 Meezan Titanium Debit MasterCard Benefits and Features
Using this debit card, you can receive perks and privileges every time you spend. With hundreds of partner outlets and establishments nationwide and globally, you are able to receive exciting deals and worthwhile discounts with every transaction.
In fact, when you download the Vouch365 app, you can take advantage of a buy one, get one promo made possible by your Meezan Titanium Debit MasterCard.
This offer is an application to over 1,400 deals in major cities in Pakistan. These vouchers amount to around Rs 4 million, so you can maximise your benefits.
Getting a Meezan Titanium Debit MasterCard
When you decide to get this debit card, you need to prepare a few things. The most standard is your proof of identity and residency. You might also need to provide utility bills to show your address. Other requirements may include a letter from your employer or income statement if self-employed.
For more information, visit the Meezan Bank website.
Meezan Titanium Debit MasterCard Fees and Charges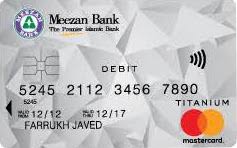 Below are some of the fees and charges associated with this MasterCard. For more comprehensive info, speak with a bank representative.
Annual Fee – Rs. 2,000 plus tax
Card Replacement Fee – Rs. 2,000 plus tax
Cash Withdrawal Fee – Rs. 18.75 per transaction on out of network ATMs and in-network ATMs
International Cash Withdrawal Fee – 3.5% or Rs. 600 per transaction (whichever is greater)
Local POS Charge – Free
International Purchase Charge – 3%
Balance Inquiry – Rs. 5 per inquiry on MNET ATMs (Rs. 250 per inquiry on international ATMs)
Meezan Titanium Debit MasterCard & Travel
If you are a frequent flyer and you have a Meezan Titanium Debit MasterCard, you can maximise the benefits this card offers.
You are given access to airport lounges across various countries including the United Arab Emirates, Jeddah, and Cairo. These VIP areas provide you with the best perks from internet access to conference spaces. You will also receive complimentary snacks and drinks upon the presentation of this card.
Aside from this, you can use your card in 1.9 million machines and 32 million outlets in 201 countries.
Bank Contact Info and Address
You can reach the bank by calling +92 21 111 331 331.
Additionally, their head office address is located at Meezan Bank Limited, Meezan House, C-25 Estate Avenue, SITE, Karachi.
Conclusion
With the convenience, benefits, and affordability the Meezan Titanium Debit MasterCard has to offer, this card is your best bet.
If you love availing offers and looking for valuable deals, do not hesitate to get a Meezan Titanium Debit Mastercard today!
Note: There are risks involved when applying for and using a credit card. Please see the bank's Terms and Conditions page for more information.