Travelers were warned to stay safe as police responds after three suspicious packages were found at transport hubs in London city. The first package was identified at 9:55 a.m. at the Compass Centre in Hounslow.
The packages were found near Heathrow Airport in Hounslow, near City airport in Newham and at Waterloo station.
The incidents, which took place within two hours of each other, ended up with the buildings being evacuated and cordons and road closures put up at Waterloo.
A Met spokesman said: "The building was evacuated as a precaution. Specialist officers attended and the package was made safe."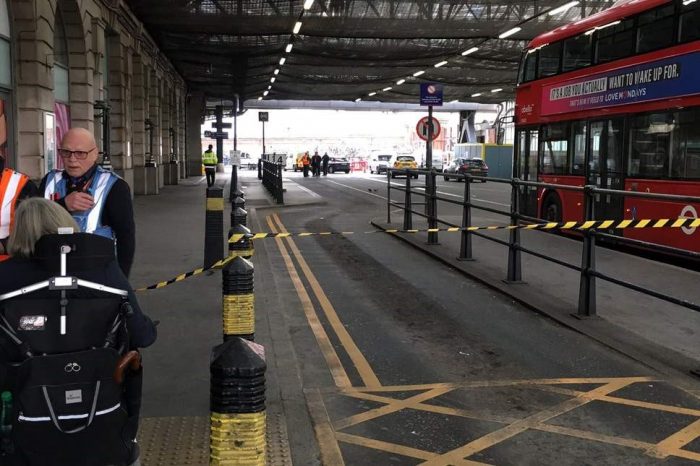 However, it was not clear whether the device was a bomb or not. There after the British Transport Police also responded to reports of a suspicious package at Waterloo station at 11:40 a.m. They said: "The item is currently being assessed by specialist teams. Cordons are in place however train services continue to operate as normal at this time."
The Met Police responded to another package at City Aviation House in Newham half an hour later and inquiries are still ongoing.
The Docklands Light Railway was suspended to London City Airport and all road access to the airport was closed for around two hours, although flights were still landing and walking access was possible.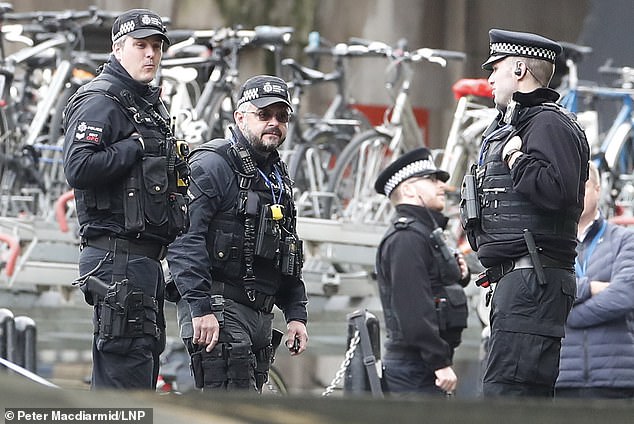 A spokesman for City airport said it is open and flights are operational as normal. A Heathrow spokeswoman said: "Earlier today, police responded to reports of an incident in the Compass Centre. Police response teams and the emergency services attended quickly, enabling colleagues to evacuate safely without injury.
"Heathrow Airport remains operational, flights are not impacted and passengers are able to travel as normal. The police are treating this as a criminal act and we will be assisting with this investigation."
BTP, Scotland Yard and the Met Police said it was too early to confirm whether the incidents were connected and that "inquiries continue."