Have you lost important photos from your Android phone? Don't feel alone. Many phone users have lost photos at some time or another by deleting them by accident, or as a result of a broken or lost phone.
The good news is that in most cases, deleted photos can be recovered. However, it depends on how you've stored your photos on the phone.
We've had a look online at some recovery options, summarized our findings, and gladly share them with you in this article. Read on to learn more.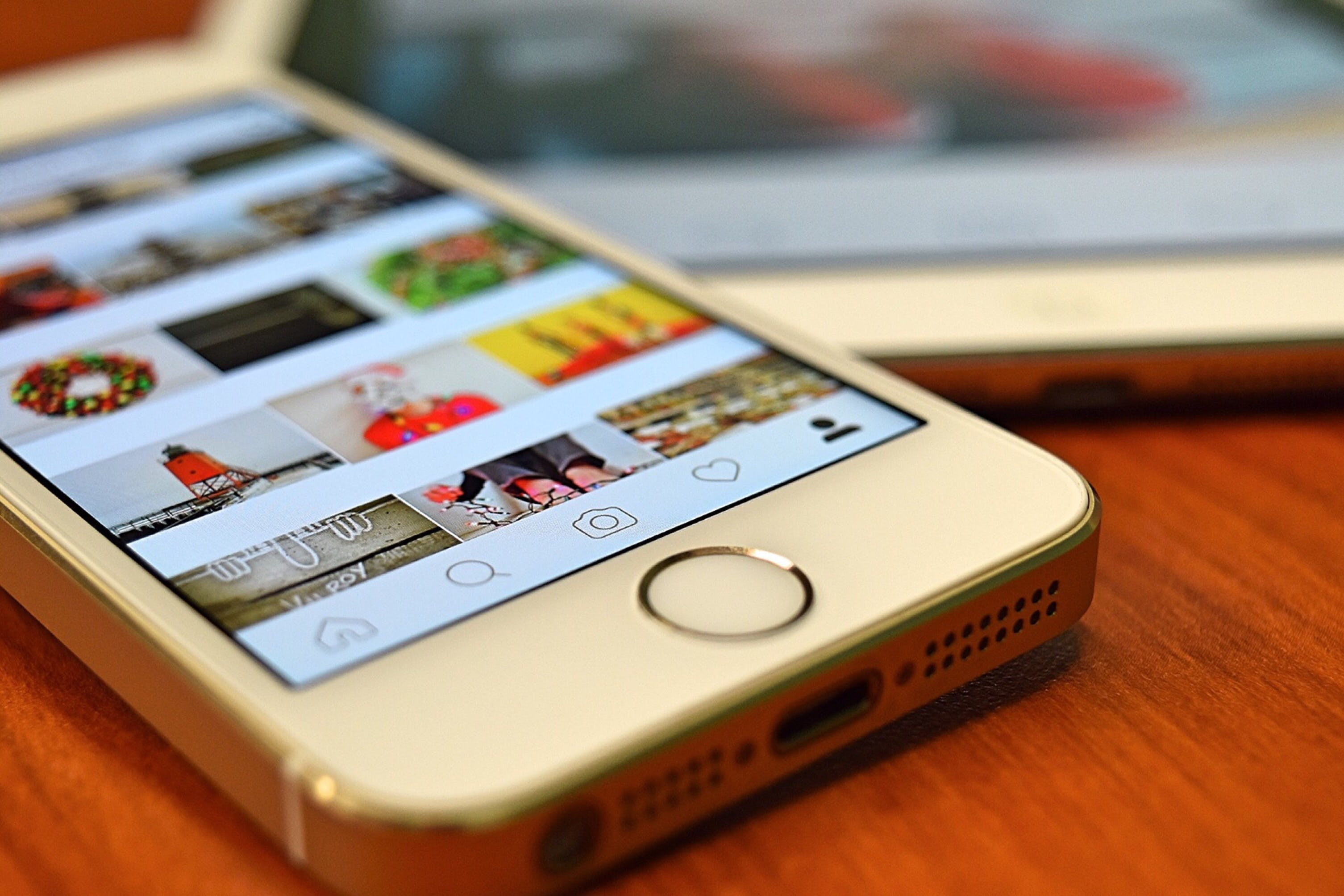 How to Avoid Losing Photos
Before we start with how to recover deleted photos, let's look at what everybody should do to make the recovering of deleted photos easier. Back up your phone regularly.
Ensure that you always have enough storage space available. If available space becomes a problem, delete photos you don't want anymore. One of the best ways to store your phone's data – including photos – is to store them to any of the many available cloud storage services.
Google Photos
Any photo taken by your Android phone or shared via WhatsApp is generally stored automatically in Google Photos. Unless you've removed a photo permanently from Google Photos, you can view it from there.
To restore a deleted photo open the Google Photo app on your phone. Then select the photo you want to restore, tap on the menu icon, and select "Save to device".
The image will be saved in your Android Gallery under Albums: Restored. If you can't find the photo in Google Photos it might be that the photo has been deleted from both Google Photos and the Gallery. As all deleted data stay on the phone for 60 days, try to recover it from your phone's bin.
Microsoft OneDrive
If you're using OneDrive as a storage place you might be very lucky. Generally, all photos uploaded to OneDrive can be recovered. Open the OneDrive app on your Android phone and select "Photos". Then select the photo to be restored, tap on "More" and select the option to save.
Dropbox
When using Dropbox it is relatively easy to retrieve deleted photos. Open the Dropbox app on your device. Then find the "Camera Uploads" folder. Select the photo to be recovered, tap "More", and then tap on "Save to device".
Google Drive
For photos stored in Google Drive, the recovering process is just as easy. You open the app on your phone and select the photo you want to restore. Then tap on "More" and finally tap on "Download".
When Photos Have Been Stored on Your SD Card
If your deleted photos have been stored on your phone's SD card, then there is a great possibility that you will be able to get them back. All you have to do is connect your card to a PC on which special recovery software has been downloaded and follow the prompts.
When Photos Have Been Stored on Internal Storage
It becomes much more difficult to recover deleted photos if you are not using cloud backup services or have an activated SD card. You can't recover deleted photos from the internal storage unless your phone is rooted.
If your phone is rooted the photos can be recovered with an app like the free DiskDigger. Launch the app and follow the prompts.
If All Recovery Attempts Fail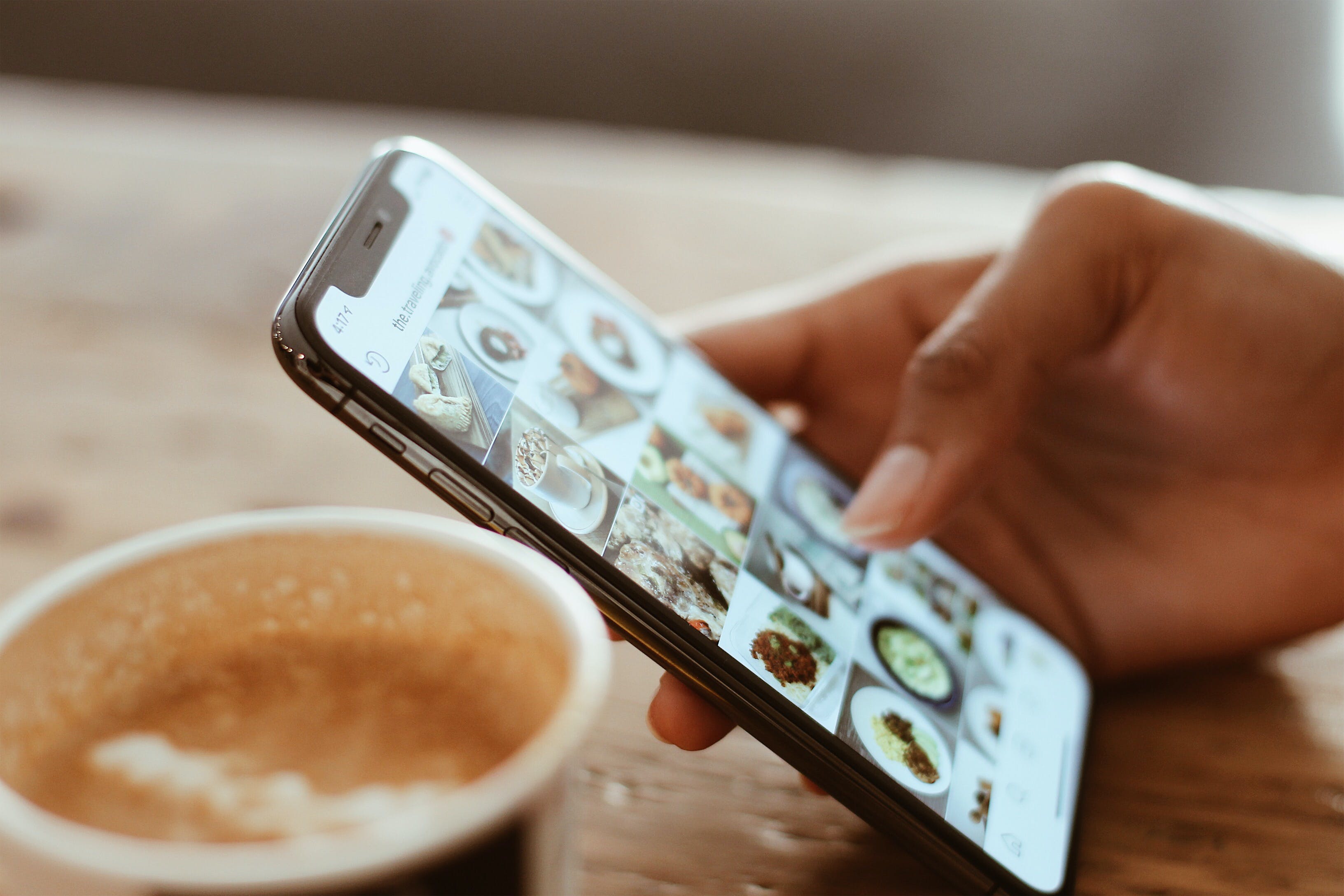 If all your recovery options have been unsuccessful there are other possibilities to try and find copies of the deleted photos. Perhaps you've sent or received the photos online. Go through your emails and messages and check your social media networks, including WhatsApp.
Conclusion
Although there are ways to recover deleted photos from your Android phone, the best way of protecting your photos is to ensure that you have a backup system in place.