In Italy, the death toll rose from 189 to 1,016 in the last 24 hours. This is an increase of 23 percent. Italy is the European country most badly affected by the virus. The total number of cases rose to 15,113 from a previous 12,462, an increase of 21.7 percent. All of these factors have taken a dramatic toll on Italian tourism.
The virus is now a pandemic, as asserted by the World Health Organization. As of today, Italy tightened its strict quarantine, and the United States enforced a flight ban to Europe. According to the WHO, more than 4,613 people have died. Today, more than 126,000 are infected worldwide. Further, about 68,000 people have recovered.
With all of the panic over this pandemic, how does it affect Italian tourism? Here are some of the details that you should know and understand. Continue reading to learn more.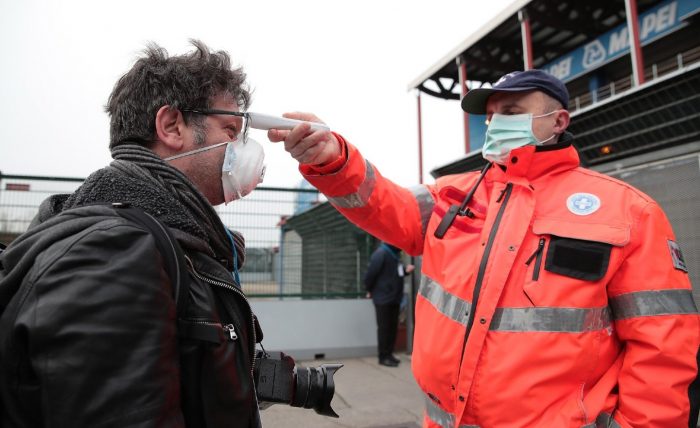 Lockdown
This week, the Italian government introduced new controls. They started shutting down all of the non-essential shops and facilities except supermarkets and pharmacies. Italy is the worst-hit nation outside of China, with 12,462 cases and 827 deaths, according to data collected by Johns Hopkins University.
The shutdown forbids public meetings and allows transport only for urgent work conditions, emergencies, and safety reasons. These measures are in force until April 3. Now, colleges and universities have also been closing, but there are still public services in place.
Closed Tourist Sites And Attractions
Manufacturing output also continues with security measures in place to prevent employees from getting sick. However, the tourism industry in the country is at a standstill with closed landmarks and canceled flights. There are fears that the travel effect of the virus could continue into the summer tourism season.
Effect On The Economy
While Italy has the eurozone's third-largest economy, it is suffering from debt and had financial problems before the outbreak. JPMorgan now expects the economy of Italy to contract 7.5 percent from the previous quarter. On Wednesday, Italian Prime Minister Giuseppe Conte declared that the government is setting aside additional funds to tackle the outbreak, increasing spending to EUR 25 billion ($28.3 billion).
People's Welfare First
The tourist industry is giving priority to people and their wellbeing. As the UN agency that leads the contribution of tourism to sustainable growth, UNWTO released a joint statement with WHO, the lead UN agency for a global response to COVID-19.
Both organizations call for transparency and improved cooperation to ensure the implementation of safety policies in ways that reduce undue conflict with international travel. In addition, the response to tourism needs to be calculated and consistent. The steps that are taken should be proportionate to the hazard to public health and based on local risk assessments.
Responsible Personal Etiquette
The most critical action individuals should take to defend themselves and others is a personal responsibility. Travelers should become familiar with the basic methods of prevention that apply during travel and in everyday life. According to the WHO, some precautionary actions are the following.
thorough hand-washing

responsible cough etiquette

canceling or postponing travel plans in cases of illness

social distancing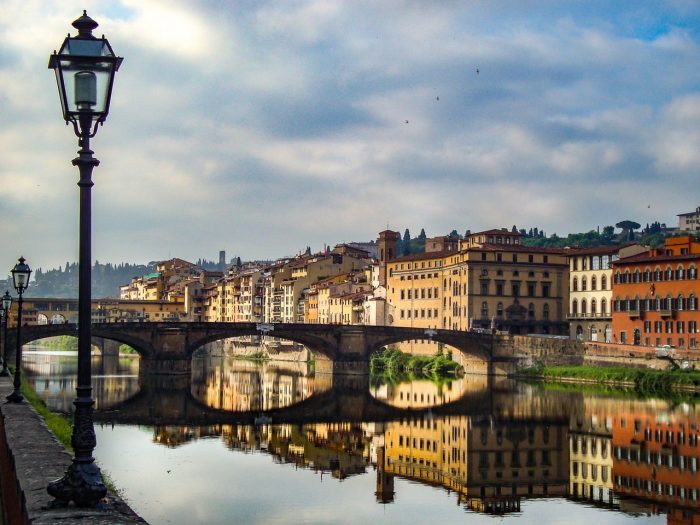 Conclusion
Be responsible, particularly when traveling. As much as possible, stay indoors. As of now, Italy is on lockdown. Travelers will periodically search for the latest alerts. These may include details provided by health and travel practitioners with WHO and other credible individuals.
Travelers are not only responsible for their own health, but also for the well-being of those around them. They should be conscious of the signs and take all the steps toward personal hygiene suggested. For now, we will all just have to keep watching what happens with Italian tourism.
For more information about this pandemic, click here.