Are you are a travel freak and a dog lover – both at the same time? Well, we can understand the difficulty that comes with that. Traveling with pets is a huge challenge, making it almost impossible to travel with your furry friend.
Restrictions on dogs in flights, the impact of change in climate on your canine's health, your dog's adverse reaction to strangers, the challenges are aplenty. Given these challenges, choosing the right kind of dog breed is important.
There are a large number of dog breeds that are really easy to travel with, thanks to their specific features and traits. In this article, we talk about at least 5 such dog breeds and show why they are the best dogs to travel with. Excited?! Let's start!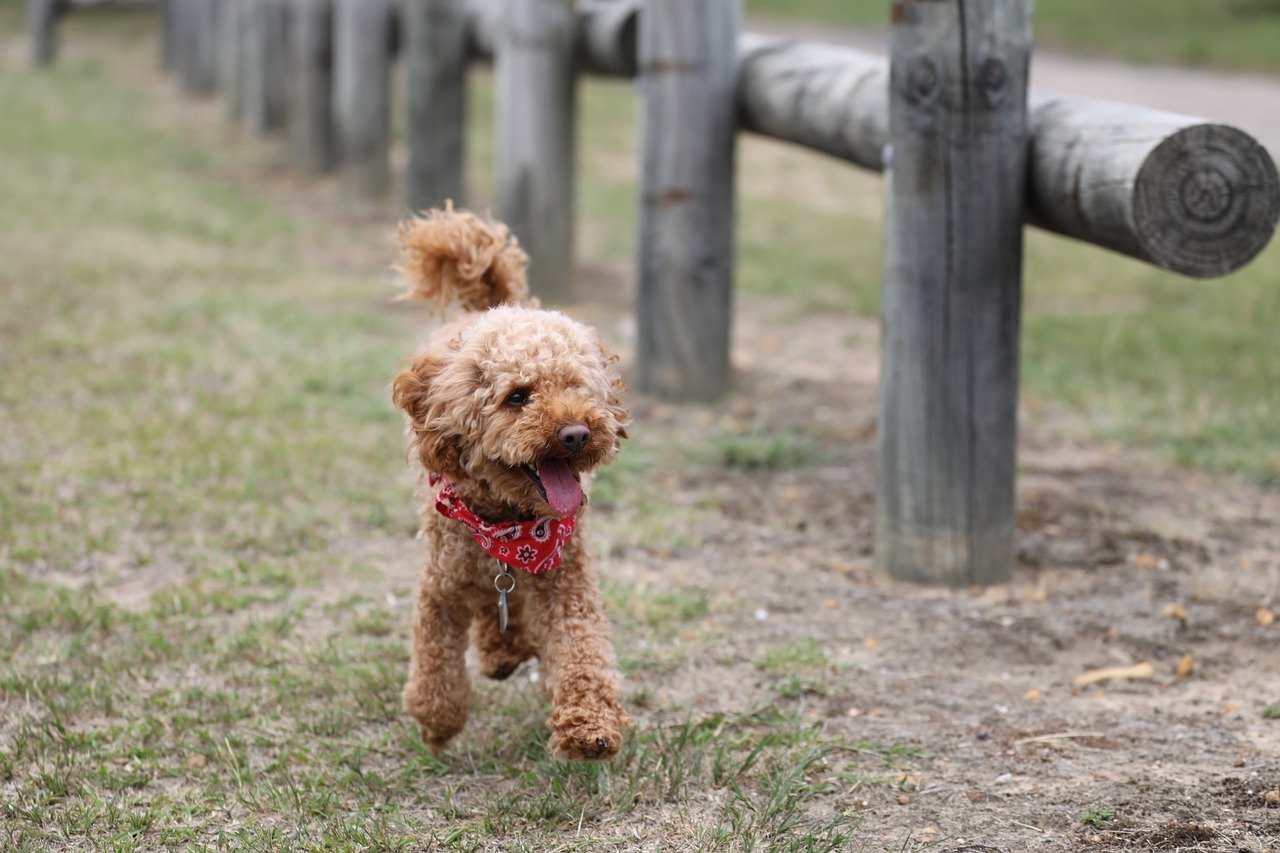 Toy Poodle
The toy breed of dogs is generally considered to be travel friendly due to their small size. The Toy poodle, in particular, is a breeze to travel with.
The dog is small in size and so can easily travel with you and can go in the cabin on most flights. This attribute of the dog, believe us, is a big relief if you take flights quite often.
What more? The Toy poodle is a very intelligent canine and is comfortable with strangers as well as other breeds of dogs.
French Bulldog
When you have to travel with your dog, having a calm and rather lazy breed of dog can help in a big way! The French bulldog is one such breed.
The breed is a true lapdog and does not tend to get out of hand ever. They simply give you nice company and won't bark unnecessarily.
Sounds like perfection, doesn't it? Well, the only downside of having a French bulldog is that it can't walk long distances, and you may have to carry it around if you are walking long and far.
Labrador Retriever
The Labrador retriever is one of the most well-known dog breeds, partly because you can catch them traveling with their owners quite often. There's a reason why travelers tend to prefer Labradors.
One, it is one of the friendliest breeds of dogs that you would ever come across. Two, It's a very intelligent breed of dog.
Given their friendliness and intelligence, a Labrador Retriever is a fun companion to travel with.
You can train them easily, especially in retrieving things as they are known for it and play with them on your excursions. Sound like a plan?
Affenpinscher
Affenpinscher is an ideal dog breed to parent if you travel to places with extreme temperatures. Dogs of this breed can adapt well to temperature variations, as they are healthy dogs.
At the same time, these are low barkers and pretty good at following instructions. The dogs have short hair and do not shed a lot, making them a low maintenance breed.
However, the Affenpinscher likes to follow an active and outgoing lifestyle and hence is better suited for outdoor travel plans like trekking and hiking.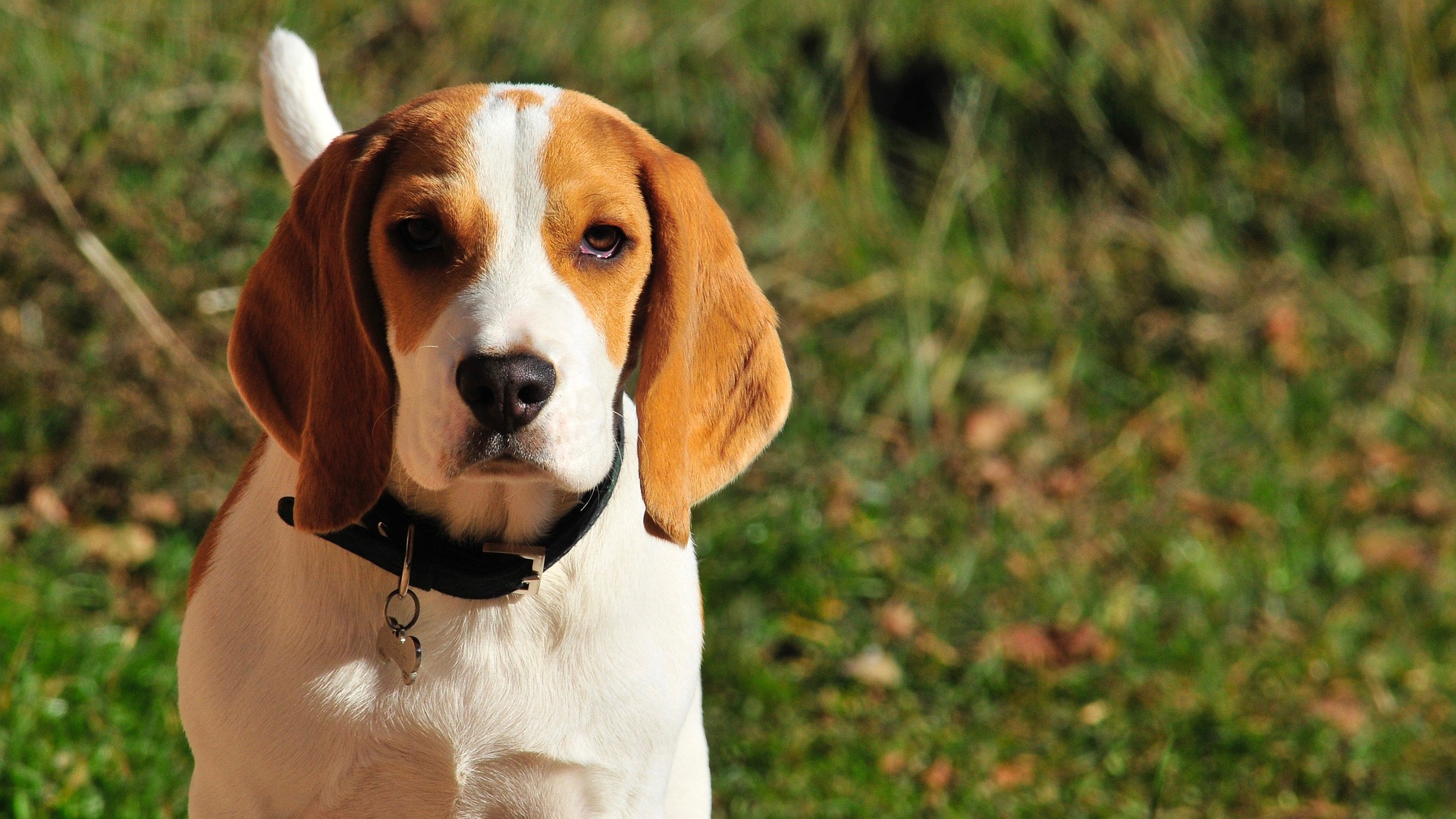 Beagle
Beagle is yet another well-known breed of small and travel-friendly dogs. However, despite its small size, the breed packs a lot of energy and is extremely playful. These are pretty loud barkers too.
You can play with them, train them, instruct them, and make them do almost anything! In other words, you will never have a dull movement when traveling with a Beagle!
Moreover, Beagles have a short hair coat and hence are easy to keep clean.
These were the top 5 dog breeds, which in our opinion, can prove to be great travel partners.
Other Travel-Friendly Dogs
There are a number of other travel-friendly dog breeds as well, that you can explore if you are a dog lover with a flair for travel.
These include Yorkshire Terrier, Italian Greyhound, Brussels Griffon, Australian Shepherd, Bernese Mountain Dog, Jack Russel Terrier, Border Collie, Boxer, Vizsla, and many more.
The Bottom Line
If you like to travel often, you do not have to give up on your dream of parenting a dog while doing so. All you have to do is to choose the right kind of dog breed that can travel with you.
Consider the factors like mode of travel, the climate of the place of travel, traits of the breed, maintenance needs, amongst others. From there you can choose the breed which best meets your travel needs.