As various social and outdoor activities are put on hold to help curb this global pandemic, a lot of people are plagued with a lot of time and not much to do at home. Despite everything that's going on it's important to take care of yourself not just physically but psychologically as well. That is where these apps for mindfulness come in handy.
The best thing to do at such a time is to focus on bettering yourself. Use this opportunity to review your goals and evaluate how far you are from achieving them. Good mental health promotes good physical health, so keeping your mind productively engaged is the secret to achieving mindfulness.
Fortunately for us, modern technology has been a true lifeline in this difficult situation. There are several apps in the market for both Android and IOS systems that help people achieve mindfulness. Being mindful not only allows you to become more aware of the signs of stress but it also allows you to deal with it. Here are some of the best apps known for helping people achieve mindfulness.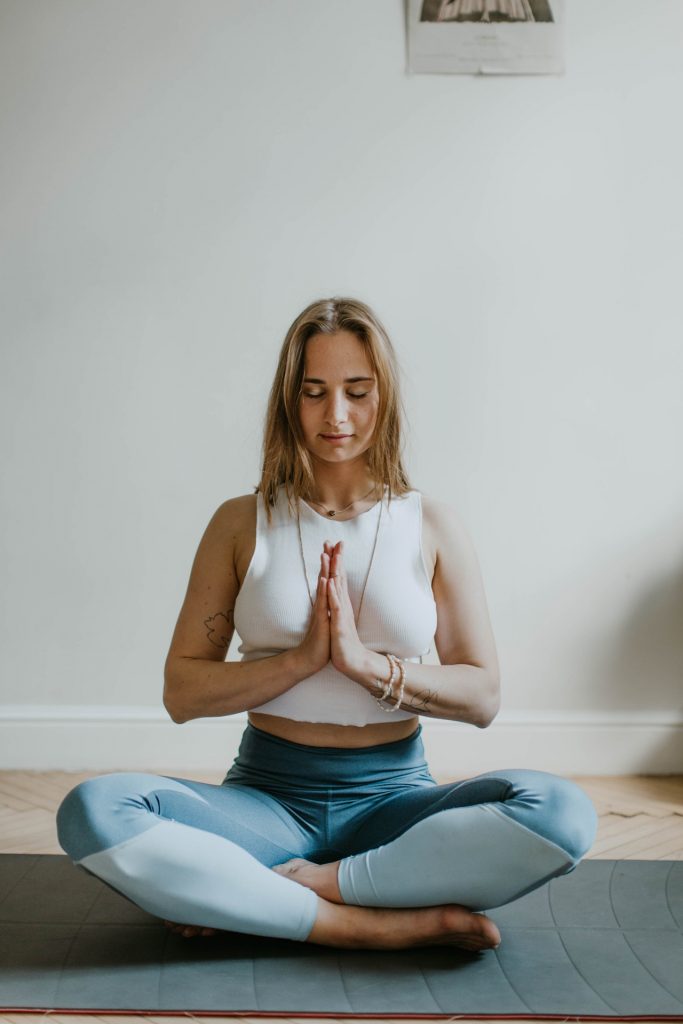 Headspace
This app includes meditations and exercises led by Headspace co-founder Andy Puddicombe that teach you the essentials of mindfulness and meditation. The app helps train your body and mind for a happier and healthier life. The programs also teach you how to make the most of your day.
The app received word wide attention when it was featured on The Ellen Show as well as The Tonight Show with Jimmy Fallon. One of the app's frequent users said that he noticed a positive difference in how he handled stressful situations thanks to the guided meditations provided on the app.
Aura
This is an app that provides daily three-minute meditations that help relieve stress and anxiety. If you're after a personalized meditation experience then this is the perfect app for you. Aura personalizes your experience by asking you questions about yourself to custom-build your meditation sessions.
Aura is also designed to help you control stress and increase productivity as well as positivity. The app is made by some of the most sought after therapists and meditation teachers to help the users step back from their busy schedules to work on their mindfulness.
Calm
Calm is the perfect app for meditation beginners because they have a seven-day beginner program. They also have a separate program for more advanced users. People have found this app to have amazing results during these turbulent times.
The guided meditation sessions cover the essentials of mindfulness and there's also a library of soothing nature sounds and scenes to help you relax and detox after a stressful day. Another great feature in the app is the 'sleep stories'. This feature offers bedtime stories for adults guaranteed to help you sleep.
The app also helps you to increase focus by allowing you to stay consistent with your meditation practice. It brings a sense of zen and clarity to each day. The app costs 12.99$ per month but frequent users of the app say it is well worth the money.
Insight Timer
Insight Timer lets you share your mindfulness journey with like-minded people around the world. This app has developed into a community that can provide the user with daily meditation because meditation is not a product but rather an experience. The app's community groups include Beginners, Transcendental Meditation, and others.
The app also contains a library of guided meditations led by best mindfulness experts and meditation teachers. If you prefer a quieter meditation, you can set a timer and meditate to intermittent bells or calming noises. Once you become a member of Insight Timer, you can meditate for as long as you desire with no cost or commitment.
Breathe
This is a free app that follows up with the user from the time they wake up until the time they go to sleep. It has tools that support and guide the user to help them stay on track with their meditation practices throughout the day. It offers five-minute meditations, along with tips for overcoming pressure, feeling love, and living with intention as well as inner peace.
The app is fully customizable, making it a user-friendly app that supports your practice. It has a new feature called "My Place". This feature puts all the apps content at the user's fingertips, allowing the user to set favorites, explore, and get relevant recommendations.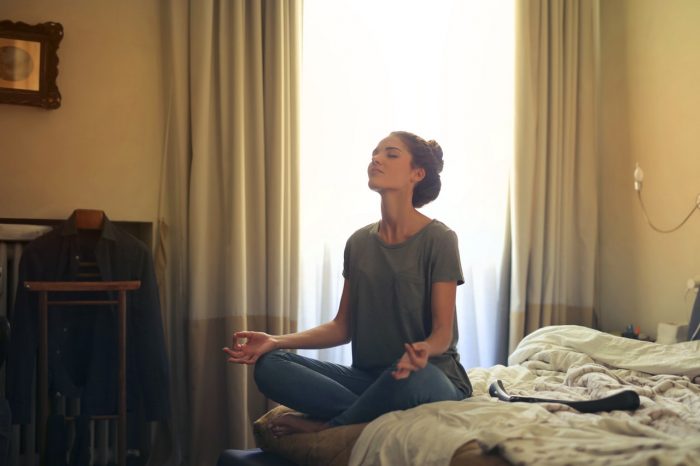 Bottom Line
Mindfulness is a practice that cultivates ways to reduce stress and anxiety, relax and live in the moment. Even if used for just a few minutes a day, these apps for mindfulness help the user become calmer and better equipped to handle the stressful situations of day-to-day life.